EN CONSTRUCCIÓN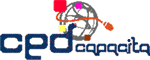 We are currently updating the website

Students inscrpitos in 2011 with ongoing studies may continue to use the usual password to enter the alternative campus.

IN CASE OF REQUEST FOR ADDITIONAL
INFORMATION, contact: soporte@aded-ar.net.


For information on Spanish courses, French, Portuguese (business, communication, technical, etc.) or other courses:. Write to: secretaria@aded-ar.net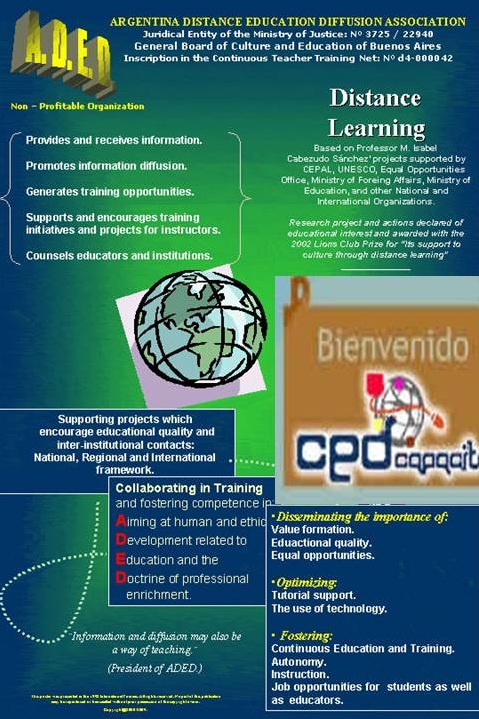 WARNING:
ADED, which is a non-profit not made public until the date on its website. Institutions logos have been incorporated with the approval of them and free.
Both domains such as ADED name is stored in patents and trademarks nationally and internationally. No one can make use of these domains, no name.
Disclaim all liability for illegal intrusion malicious advertising on this site.
Reservation of rights for legal action against those who seek it.
© Actualización 2011 en construcción ®